DO YOU FIND YOURSELF STRUGGLING TO COPE WITH EVERYDAY LIFE?
ANXIETY? CONFIDENCE? LOW SELF ESTEEM?  DEPRESSION? ADDICTION? BEREAVEMENT? ETC…..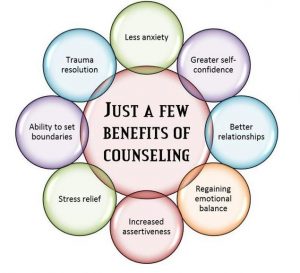 OVER THE YEARS I HAVE HAD THE PRIVILEGE OF SUPPORTING MANY PEOPLE IN FINDING SOLUTIONS TO SUIT THEM OVERCOME THESE STRUGGLES.
BOOK YOUR FREE INTRODUCTORY SESSION ….YOU ARE IMPORTANT, ALLOW YOURSELF THE TIME ….
tel :    07801 229648
email :   therapywithdenise@gmail.